Keen to learn more about the Leadership Maturity Framework?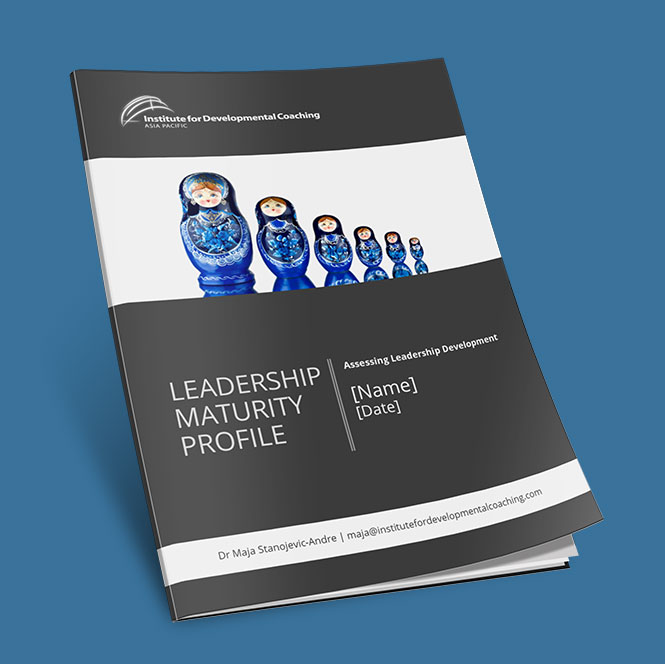 About the
LEADERSHIP MATURITY PROFILE
The Leadership Maturity Profile (LMP) is a powerful tool in the assessment and development of leadership capacity, as described in the nine stages of the Leadership Maturity Framework. It is currently the most rigorously validated and reliable assessment tool in developmental psychology.
Part of its effectiveness lies in its high levels of face validity; it makes sense to clients and helps them recognise their patterns of thinking and behaviour, better understand their own strengths and how to more effectively meet their personal and professional challenges.
The LMP measures multiple dimensions including:  the level of self-awareness, orientation to power, ability to see and understand complexity, capacity for collaboration, ability to give and receive feedback, and perspective relating to time, space and stakeholder understanding. It is is easy to administer and cost-effective in terms of the rich qualitative and quantitative information it produces.
The Institute for Developmental Coaching is the authorized representative in Asia-Pacific for administering and coaching the LMP.